Sunday Nights @ 6:30
Begins September 11 - Homebuilders Room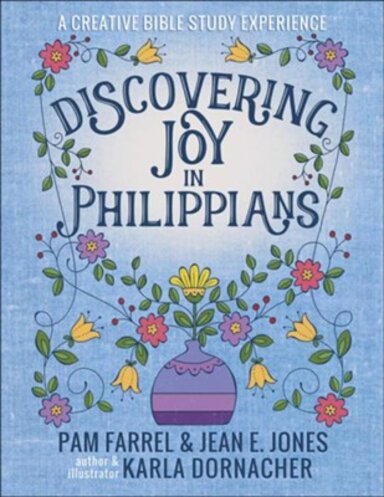 What is The Study About?
Discovering Joy in Philippians is an in-depth and interactive Bible study that engages your creativity as you study Scripture. This 11-week guide is designed to help you establish habits that lead to greater joy and peace. It includes ideas for group studies, verse-inspired artwork to color, fascinating details about the Bible, and online connections and communities so you can build up your joy and build up others!
Who's Teaching It?
This study will be led by Caroline Martinez and Bethany Soule!
You can purchase the study book at Christian Book or Amazon by clicking the links below.