Adult Ministry
Sunday Morning
10:00 AM
Homebuilders (Young Adults)
Legacy (All Adults)
Esther (Senior Women)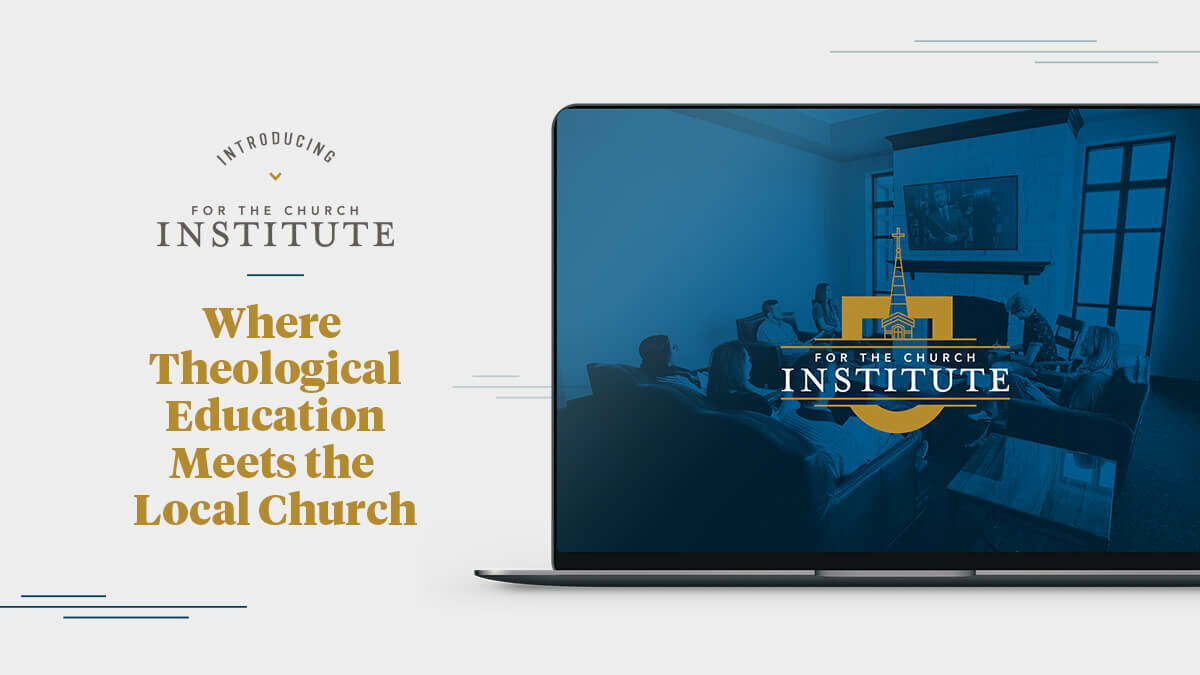 Wednesday Night Prayer & Discipleship
Beginning September 15
Prayer Meeting 6:30
Discipleship (HBC Institute) 7:00
HBC Institute is an interactive Bible study where we will discuss foundational doctrines of Scripture, engage one another with questions, and watch a short video produced by Mid-Western Seminary - For The Church Institute.
Registration is not necessary, you are welcome to just come and join the class.
Registering will allow you to engage in after-class discussion and have access to the watch and re-watch the videos whenever you would like (if you want to rewatch a video, are out a given week, etc.).
For The Church Institute - Theology I